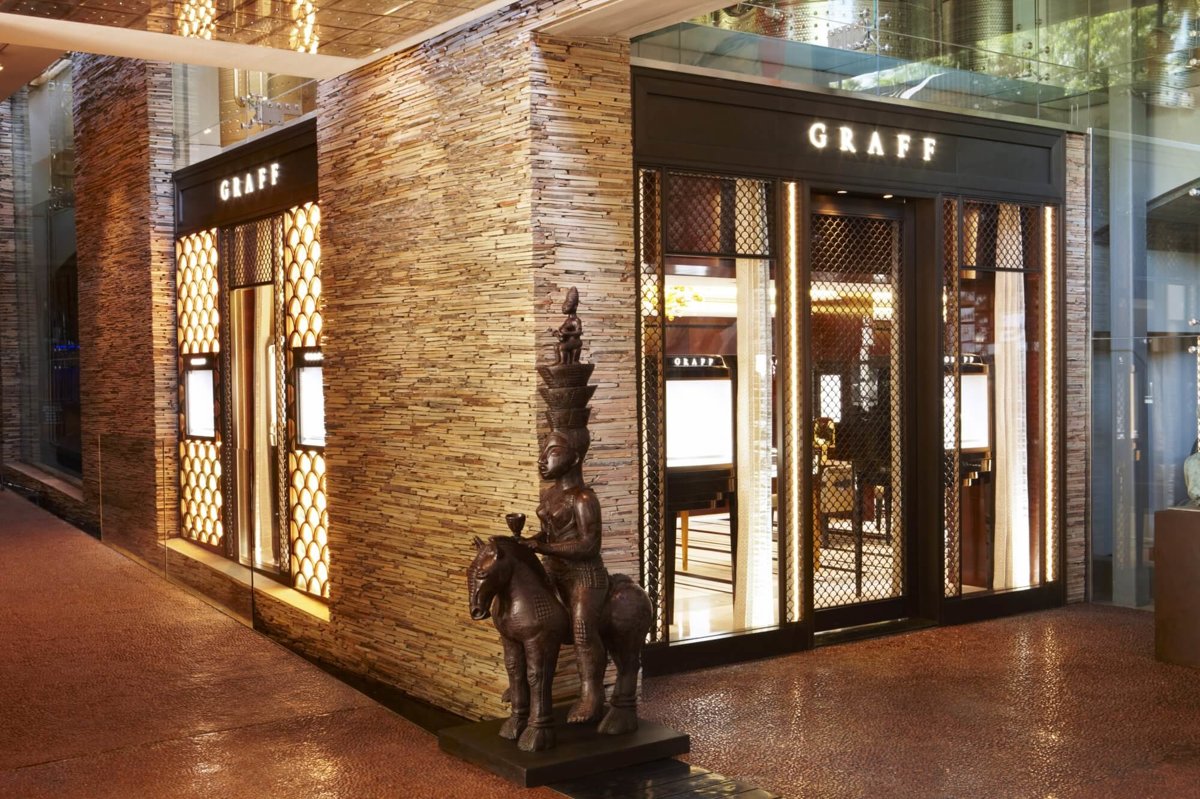 It is important that your company is well secured !
Fog Bandit® stops the burglars in a few seconds !

It's important to keep your business running and not worry about thieves or burglars trying to steal your goods or profits and harm your employees.

The solution is the Fog Bandit® active security fog generator that prevents criminals from locating your valuables,protects them from being stolen and at the same time protect your employees and customers.
A professional concept for businesses, the Bandit 240 DB.
The Fog Bandit® active security fog generator includes a range of different units designed and developed to secure all types of businesses.
Most models can also be covertly mounted behind a wall, a cupboard or into the ceiling. The Bandit 240DB is already installed worldwide, making Fog Bandit® the world market leader within the active security fog industry.

Advantages of active security
Stops burglary and robbery in just a few seconds.
Recommended by police and insurance companies

Fog harmless for employees and customers.

Fog does not leave any residue and no stains on furniture.
Daems Bandit Security (PTY) Ltd.
Marc Daems
Somerset West
Phone 021 832 0960
Cell 072 922 3013 -
087 551 2832
bandit.somerset.west@gmail.com