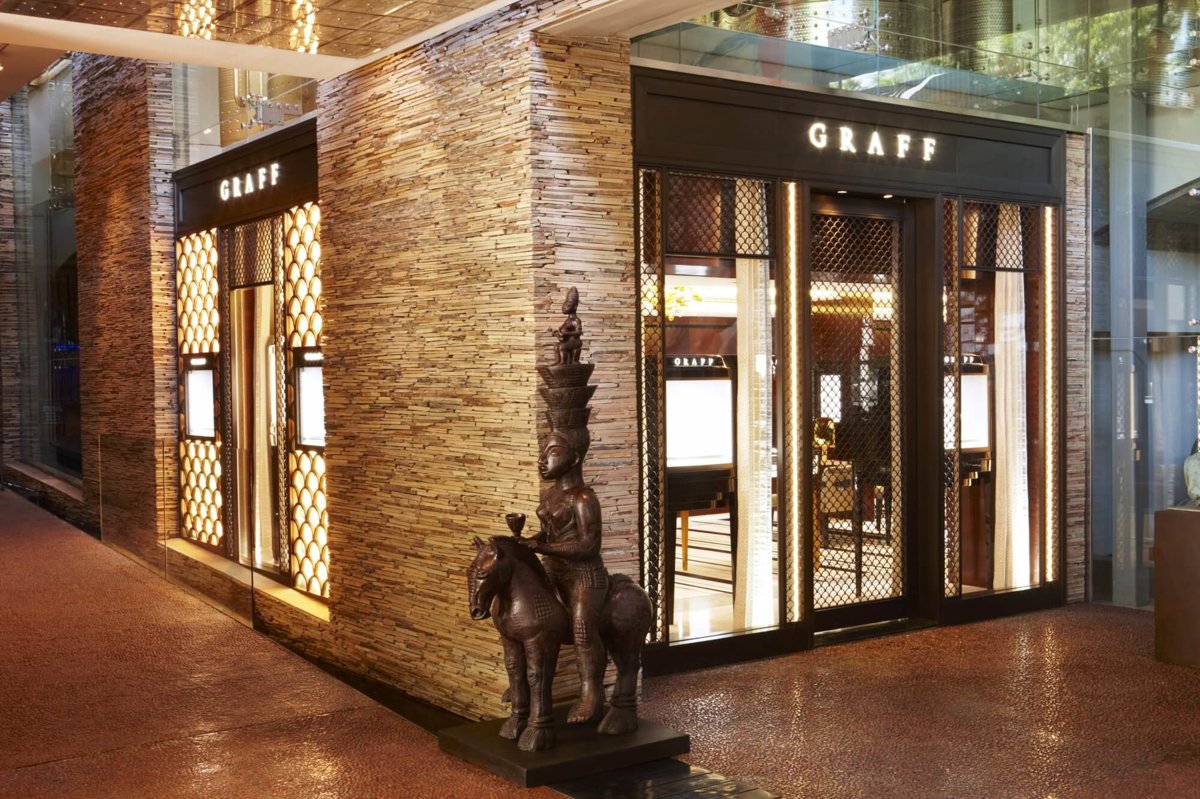 It is important that your company is well secured !
Fog Bandit® stops the burglars in a few seconds !

It's important to keep your business running and not worry about thieves or burglars trying to steal your goods or profits and harm your employees.

The solution is the Fog Bandit® active security fog generator that prevents criminals from locating your valuables,protects them from being stolen and at the same time protect your employees and customers.